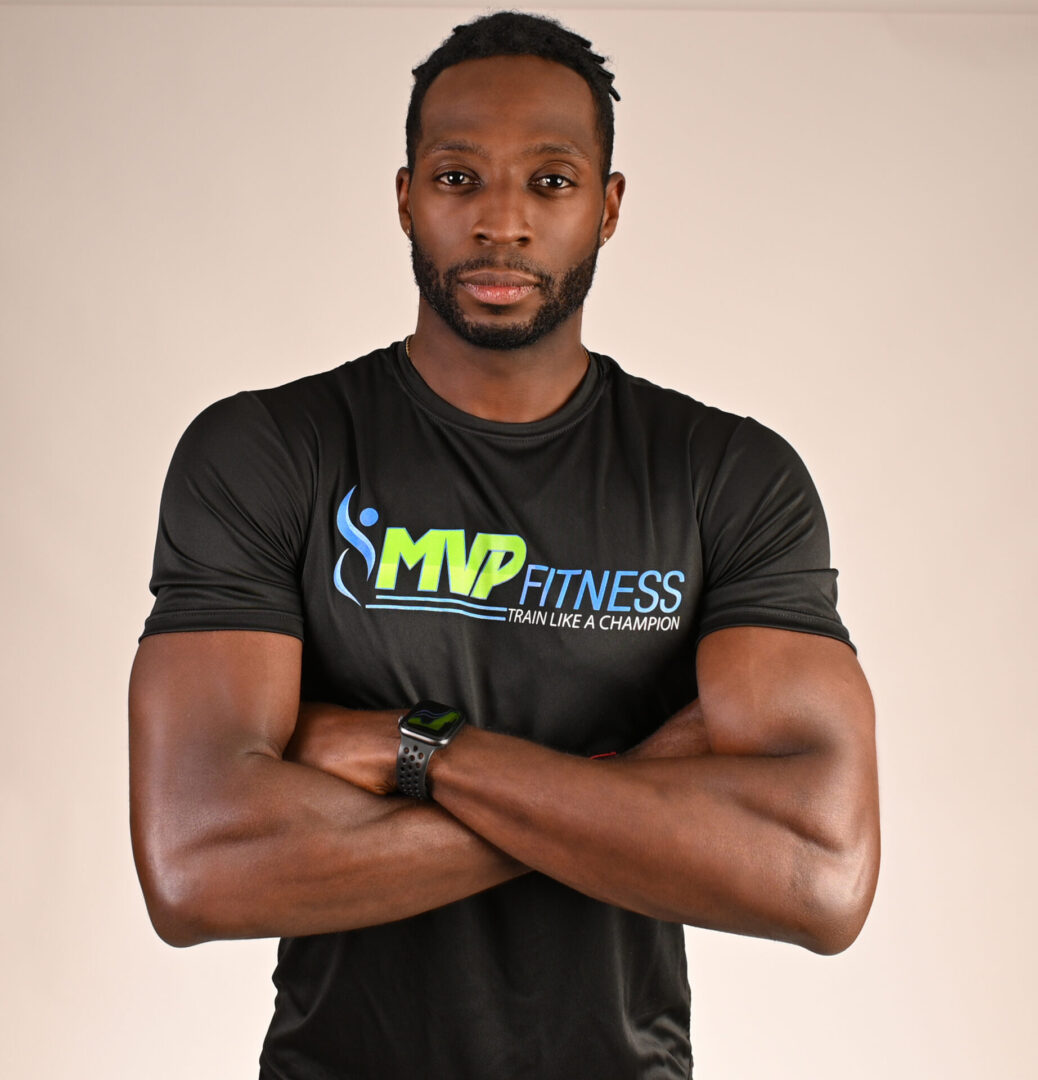 Adam has been with MVP Fitness since its inception in 2013. Adam oversees the day to day operations of the company. He directs and implements most of our leads on our corporate wellness and government contracts.
Adam is from Tampa, Florida, and graduated from the University of Maryland. He graduated as a 3 Time All- ACC performer, 3 Time Scholar Student-Athlete, 2 Time NCAA Qualifier, Top 25 NCAA ranking, Top 10 Maryland All-time in two events, and a 2008 USATF Olympic Trials Qualifier. In 2010 at the USA Track and Field National Championships, Adam made his first professional debut and appearance in the finals against the nation's top competitors finishing with a top 7 ranking in the country.
Competing internationally in Guadeloupe, Trinidad, and the Canadian and European circuit, Adam has proven to be a world-beater amassing top 5 finishes and qualifying for 3 Olympic Trials in a career that has spanned 10 years as a professional.
In 2015 Adam had a continued breakthrough by surpassing his previous personal best by over half a second running 49.20 in the 400-meter hurdle barriers. As well as a hard-fought top 8 finish at the USATF Outdoor Nationals in Des Moines in 2013, and a 5th place finish in 2014. Adam's goal is to continue his journey in training and represent the United States in Tokyo 2021 Olympic Games.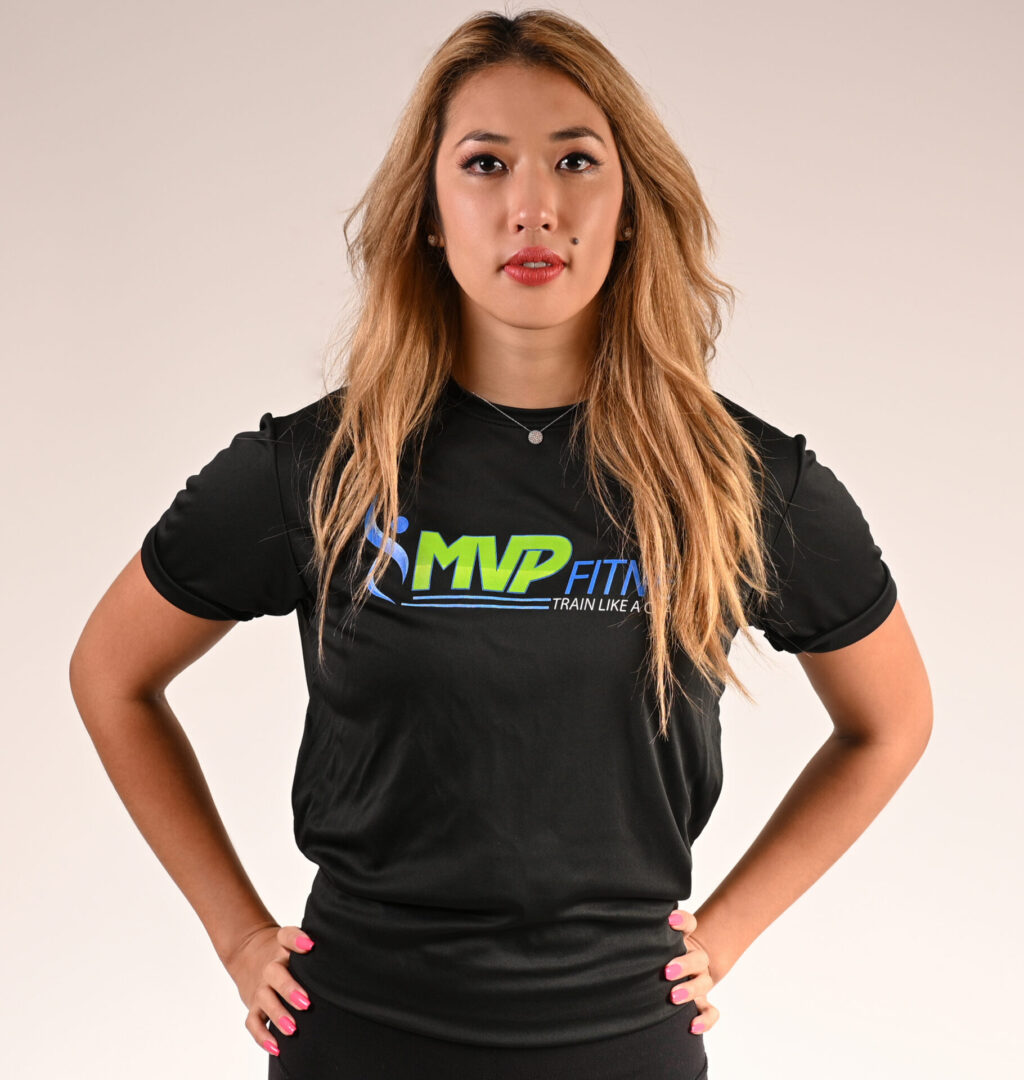 Lauri has been with MVP FITNESS since 2016, she's our Group fitness and Corporate Wellness Coordinator. Lauri oversees the day to day running of our corporate wellness programs.
Lauri is a Group Fitness instructor, she teaches , Yoga, Pilates, Cycling, Kickboxing, Bootcamp and Sweatbox classes and is a NASM certified Personal Trainer. Lauri received her certification through YogaWorks at the New York City Teacher Training Center under the primary guidance of Jodie Rufty and Sarah Bell, and studied yoga anatomy with Paula Lynch.
Lauri's classes are fun and challenging blends of Vinyasa and Ashtanga, with an emphasis on alignment and breathing. She structures her classes with an intention to create a fun and safe environment for our clients to explore and expand their practices.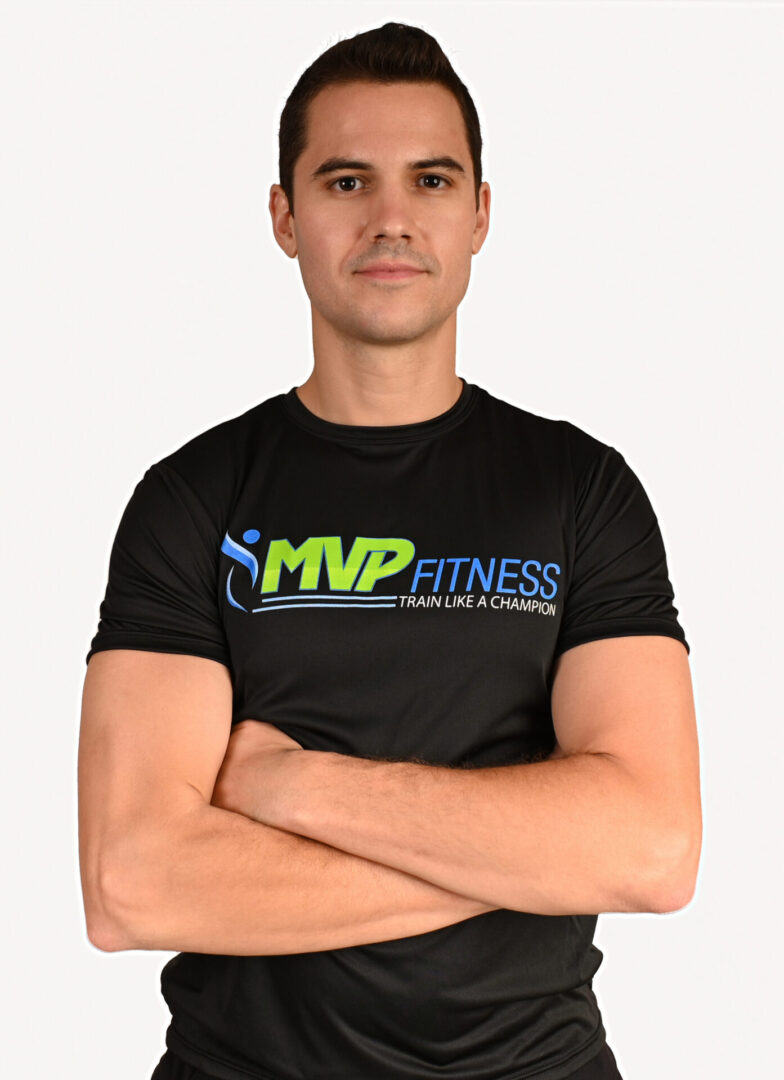 Mike Donnellan from Baltimore, MD is a former Prep, USPHL, Div 1 and Pro player. He played youth hockey in the Baltimore/DC metro area before attending Vermont Academy for high school. At Vermont Academy Mike played all four years at the varsity level. In his senior year he led his team to the New England Prep Championship as team captain and he was awarded All New England honors.
After Prep School Mike played two years of Junior A Hockey in the EJHL (now USPHL) for the Green Mountain Glades in Burlington, VT. In his second year Mike was named a League All Star. He committed to play Division I hockey for UMass-Amherst in the Hockey East Conference. At UMass, Mike played alongside several current NHL players including Buffalo Sabres Left Wing, Conor Sheary, San Jose Sharks Defensemen, Justin Braun and Nashville Predators Defensemen, Matt Irwin.
Mike played professionally on six teams in multiple leagues including the East Coast Hockey League and Southern Professional Hockey League. In 2016 he was invited to the Nashville Predators Training Camp, where he played against some of the best players in the NHL.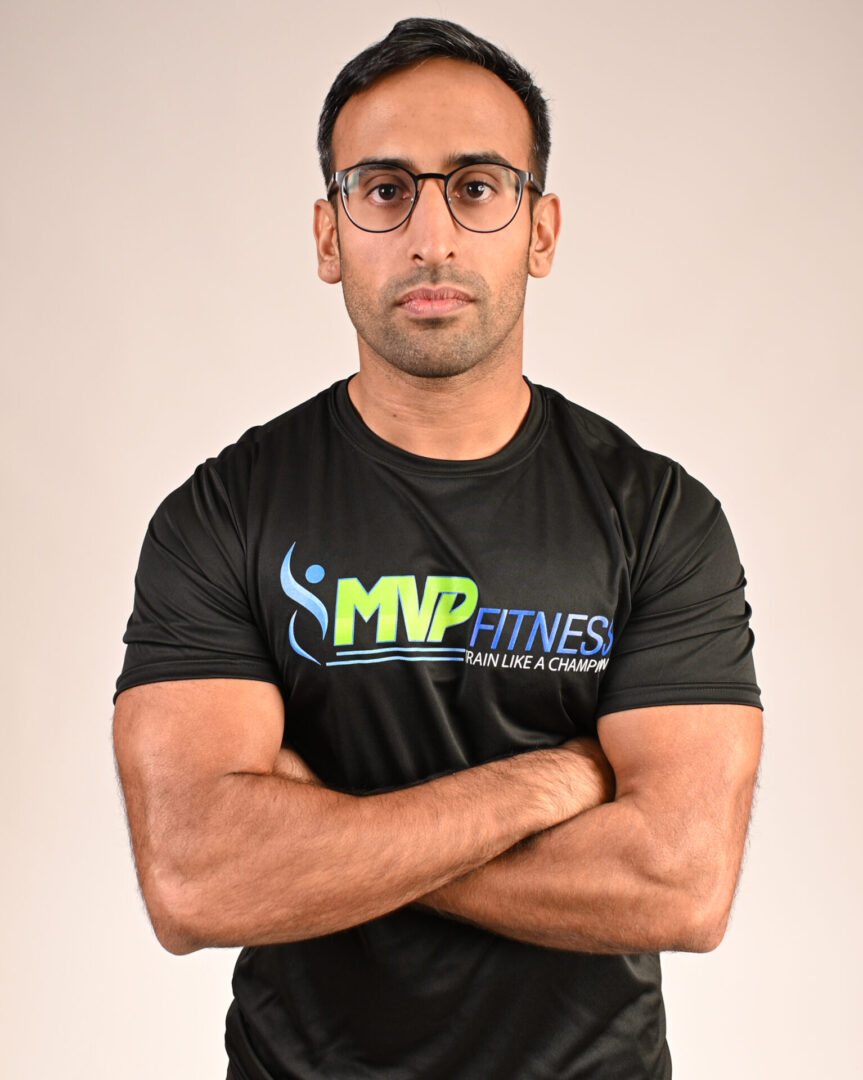 Dilawer Singh started working with MVP Fitness in June of 2018. His primary focus is working with our UNIVERSITY PREP athletes. Dil also leads our SPECIALIZED SPORTS TRAINING program.
A graduate of the University of Arkansas. He majored in mechanical engineering and physics. After moving from Arkansas to Baltimore, Dil pursued his Master's in biomedical engineering from John Hopkins University.
Dil started training full time under the guidance of Sanjay Ayre. With Dil's vast experience and knowledge in the sciences he understands the Biomechanics of human movement and he develops the majority of our science-based programs here at MVP Fitness. His leadership and experience is second to none. His hobbies are cooking, reading and dancing.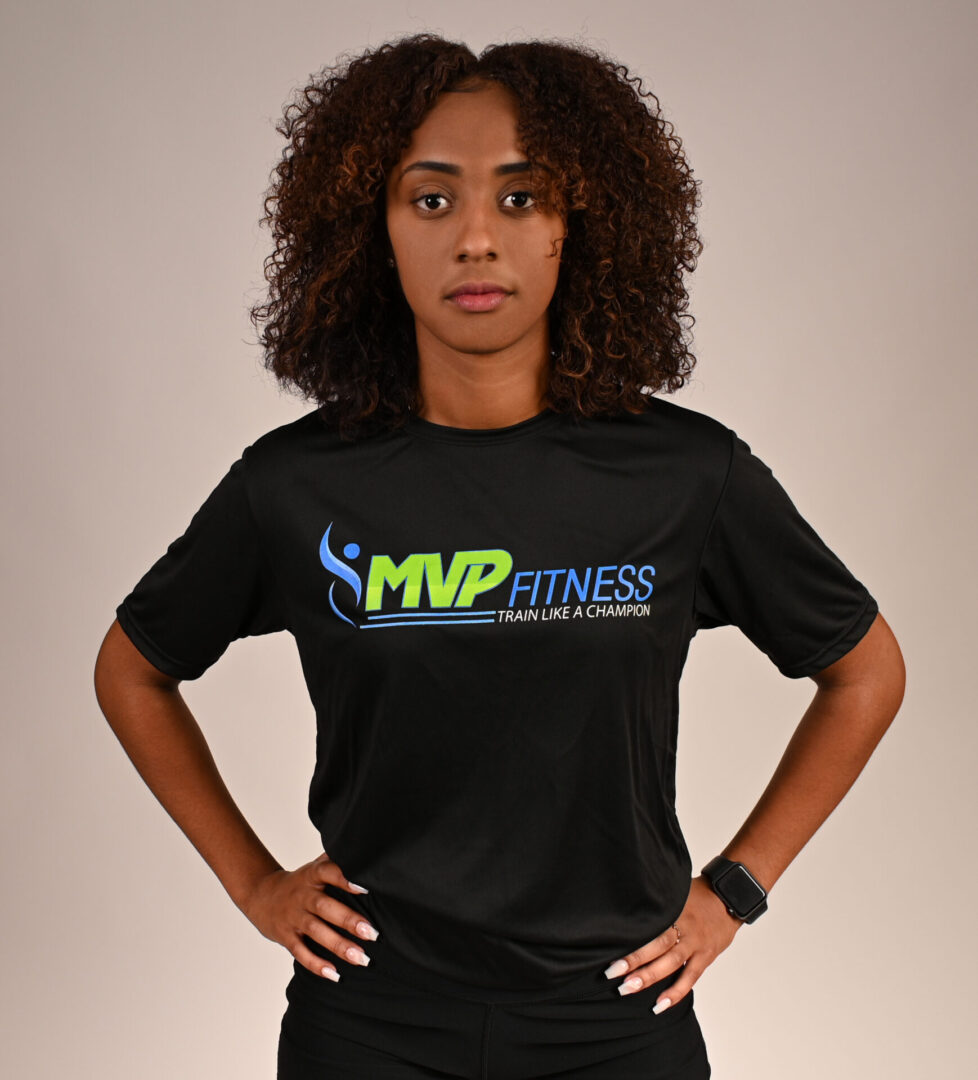 Sevyn started as a summer intern in 2019. Currently, her primary focus is working with MVP UPSTART & FOUNDATIONS OF TRAINING athletes. Her primary roll is to assist coaching youth athletes in group and one-on-one settings.
She started playing sports at the age of 5 - including 5 years of Tae Kwon Do, before moving on to Track and Field. Her events are the 100M, 200M and long jump. She has competed in the 2015 - 2017 AAU Junior Olympics in the long jump. She's currently a member of the Bullis School Track and Field team. Sevyn has played soccer, basketball, swimming and cross country.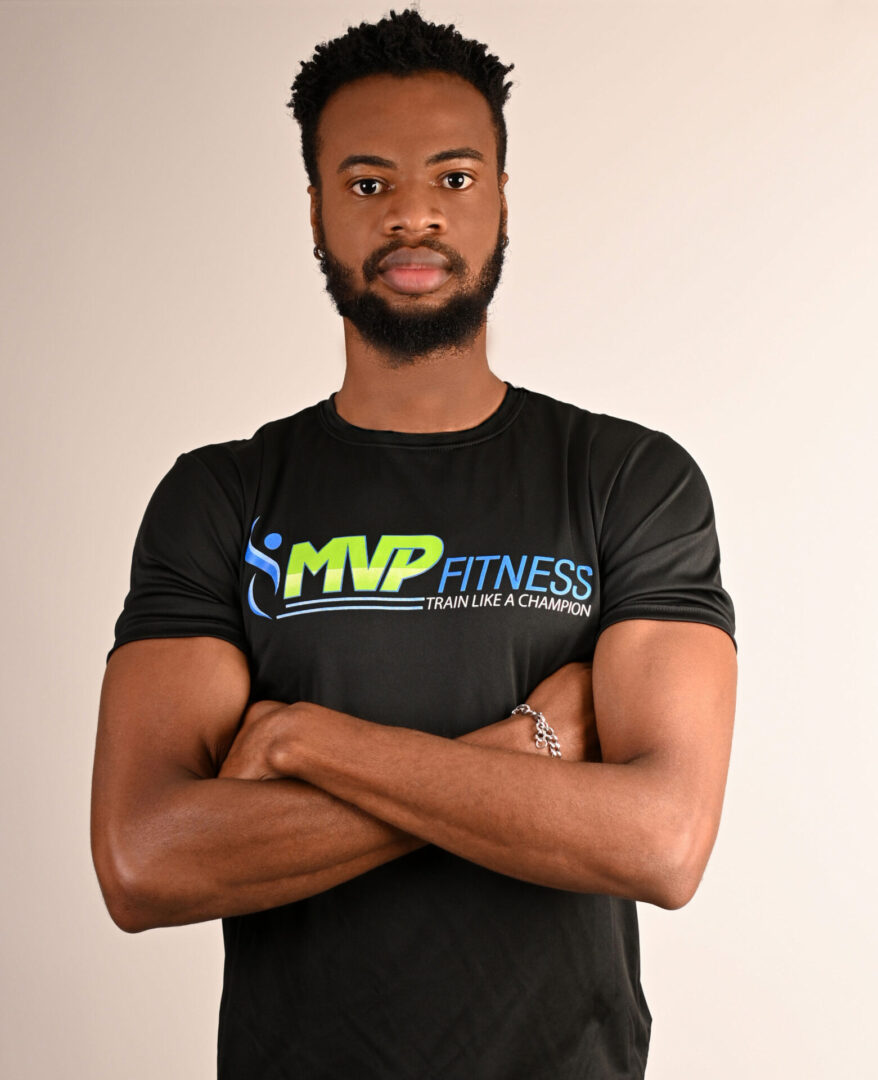 Jamaican born and raised, Andre has been with MVP fitness since 2016. His primary focus is working with MVP PRE-UNIVERSITY PREP & UNIVERSITY PREP athletes. A graduate of G.C Foster College of Physical Education & Sports. Andre is a Sports performance coach and Physical therapist.
Andre is also pursuing his dream as a professional track & field athlete, attempting to qualify for the 2021 Olympic Games in Tokyo Japan. A 400MH specialist, Andre was previously training partners with the world's two fastest men, Usain Bolt and Yohan Blake.
Since 2018, Andre has maintained the number one ranking 400MH in his native Jamaica. His 48.29s clocking was ranked the seventh-best time in the world In 2018. Andre was selected to the World Indoor Championship Team & later that summer was selected to the World Cup Team to represent the Americas. He is a proud ambassador for sports apparel company PUMA. Andre also actively works as a Chiropractic Assistant, he specializes in sports massage and physical therapy. His Hobbies are Art & Photography.